We want you to meet the Foltz and Del Priore family and read about their desire to provide a safe and enriching environment for their son, Greyson… as well as for any future siblings they may adopt!
"They are truly an amazing couple and are advocates for inclusivity. They have immersed themselves in learning all things trauma-related and have taken our CORE Teen training program twice in order to better care for the youth they parent. When you get the opportunity to speak with them… you will be amazed." – Diakon's Permanency Services Supervisor, Gwen Albert
Mary and Danielle have a soft spot for LGBTQ youths who are trying to find their way into adulthood. Danielle was a mathematics major in college and Mary teaches English, so they have many bases covered to help teenagers excel in their education and pursue their career goals. They also enjoy many activities that provide a fun and interesting environment, including cultural events, hiking, volunteer work and Lehigh Valley Phantoms games!
We reached out to this wonderful couple and asked them to tell us about their family's journey that culminated in the adoption of their son, Greyson.
When asked to share their family's story and any advice for people looking to adopt an older child, Mary said:
"Danielle and I decided to adopt because we wanted to grow our family. Like most parents, we wanted to share our love with a child, to support them as they grow into the adult that they were meant to be and experience the joy of witnessing the evolution of the life of a child. Danielle and I also chose to adopt through the SWAN program because we both had challenging teenage years and felt that we had unique insights into this age.
Our family came to be through the wonderful staff at Diakon and supportive state social workers who introduced us to our son through the SWAN program. We met our son over zoom during the early months of the COVID pandemic…and felt connected to him right away.
Throughout our early meetings, we learned more about his life, his interests, his unique personality and his challenges. He learned about our interests, quirky personalities and our challenges, too! Over the months that we met, he came to feel that he could trust us enough to take a leap and move to our neck of the woods in Pennsylvania. We were overjoyed! In the early months, I took parental leave so that I could spend time with him, support him in online high school classes (due to COVID) and take a long walk with him every day. We shared family meals, made time to have fun together and slowly began to build our family connection.
While it took some time for us to bond after his initial placement in our home, we worked together in family therapy to forge a greater understanding and support him through his fears and anxieties. Danielle and I enrolled in the trauma-informed parenting classes through Diakon so that we could be the best parents that we could be. The first day that our son told us that he loved us was a momentous day; he worried that it might be too soon to say those words. But I told him that we too felt love for him and that we were planting our seed of love and that it would grow and grow, and it has over the years that he has lived with us. On adoption day, we all wore t-shirts with a sapling, which signifies that the seed of our love has taken root. Every day, I am so grateful that he chose us to be his parents. What a gift and a blessing he is in our lives!
One piece of advice that I would give to parents looking to adopt an older child is to take a trauma-informed parenting class; it is absolutely transformative as you think about parenting skills that will benefit a child who has survived trauma.
Secondly, I learned in this class to look beyond the behavior to the need that is motivating it; older children inevitably will have behaviors that you would like them to address, but the need is the more important thing to understand. We try to be curious about a behavior and to talk through the emotional needs that are underneath it rather than becoming angry or frustrated. Once you can identify the need together, you can begin to imagine with your child how they might get that need met without acting out. Family therapy is a great way to set up lines of communication that will be essential for parents adopting older children.
Thirdly, enjoy the ride and create time to have fun with your child as play, laughter and joy forge your bond. These moments will be the precious glue that allows your child and you to grow together through more challenging times."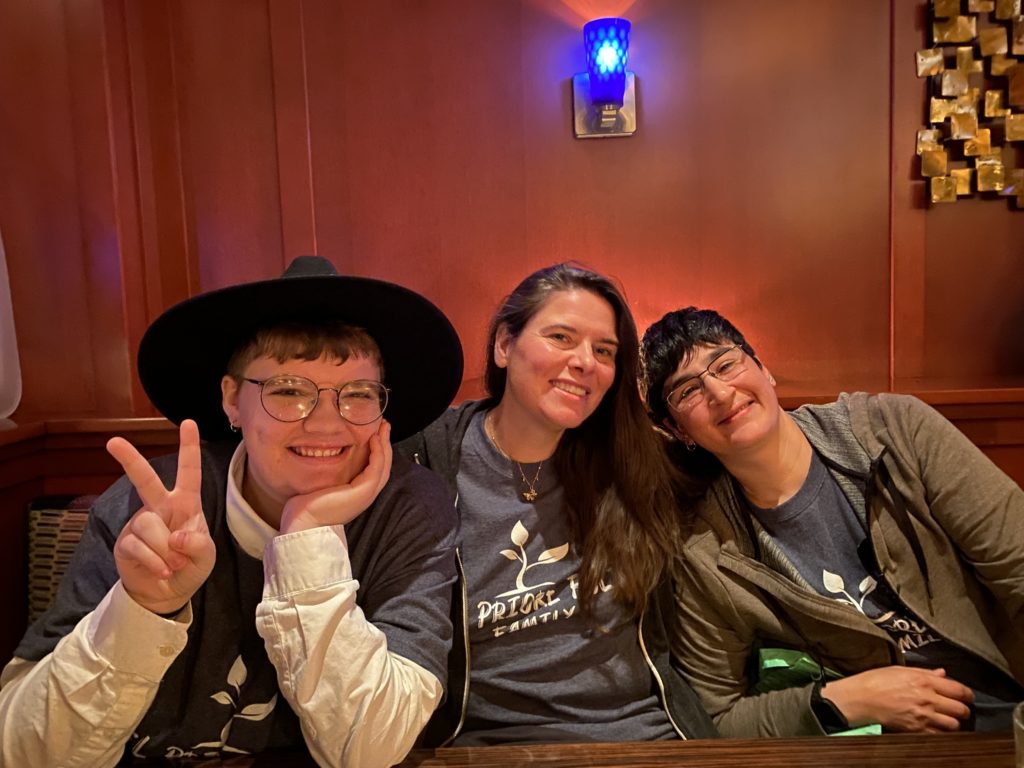 What they found most surprising:
"Honestly, I just did not know what to expect. We really had some challenging days in the early months when our son moved in with us, but, today, I don't really remember those months vividly. Instead, I recall all of the wonderful times that we had and have together as a family. One thing that did surprise me was how committed our child was to building a family with us and the process of becoming family. Every step of the way, he was courageous; he took risks sharing his feelings, his past experiences and his hopes for our family. He surprises me almost every day with some interesting insight, intellectual idea or interpretation of a song he likes! We are so blessed to be able to witness him come into his own."
Why they adopted an older child:
"Here are a few reasons why we were interested in adopting an older child:
First, we both have experience with teenagers (one of us is a teacher and some of our nieces and nephews are teens).
Secondly, teenagers are in an exciting time of life when they are figuring out the kind of adults that they want to be; thus, it is a time full of rich conversations about values and visions for the future. Many teenagers are eager to talk about it all: the meaning of life, what a healthy relationship might look like, what jobs they might want to explore, a college that might be right for them, etc. Because they are older, there is a wonderful opportunity to walk with them through this period of growth and dreaming. Yet they are still kids who need (and want despite teenage moodiness!) input from parents. The trick for me is to avoid nagging and instead approach their life choices with curiosity, questions about values and visions of the kind of person that they want to be.
Our experience with adopting an older child has been rich and beautiful. He has brought so much to our life. Adopting an older child, our child, proved challenging at times, but he is the miracle that has changed our lives for the better. I could not be more grateful for our son, for the family that he allowed us to have and more excited for our future years together."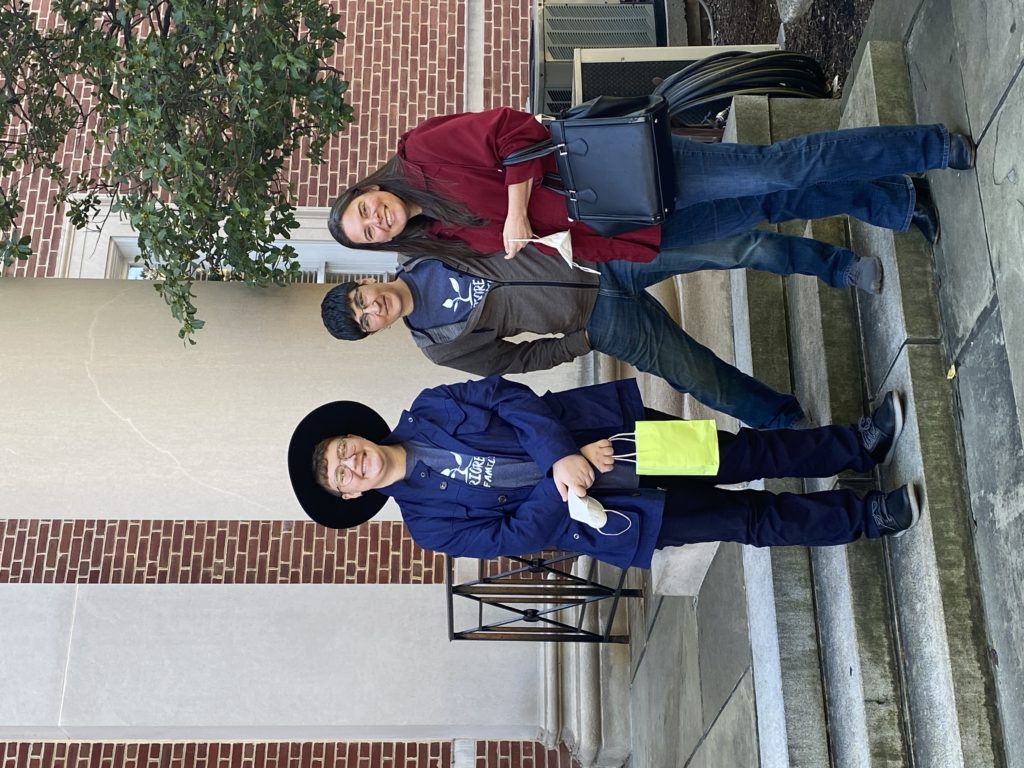 ** If you or someone you know is interested in adoption or foster care, please visit our website for more information: www.diakon.org/adoption