My name is Maddie Freeman, and I am a rising senior at Penn State in State College, Pennsylvania. I am studying Corporate Innovation and Entrepreneurship at the Smeal College of Business. I am planning on entering the nonprofit sector to work in development or going full-time with my sustainable clothing business, Grit & Grace Thrifts. In my free time, I love hanging out with friends, cooking, going on walks with my dog, thrifting, and traveling.
For eight weeks this past summer, I was given the opportunity to be Diakon's corporate communications department intern, and for that, I am so grateful. During that time, I enjoyed getting to take the lead on the Family Connections newsletter. This was the main project I worked on during my time, and my favorite part of that was interviewing four different Diakon Adoption & Foster Care families. Getting to interact with them and read their stories about how their families came to be was especially inspiring.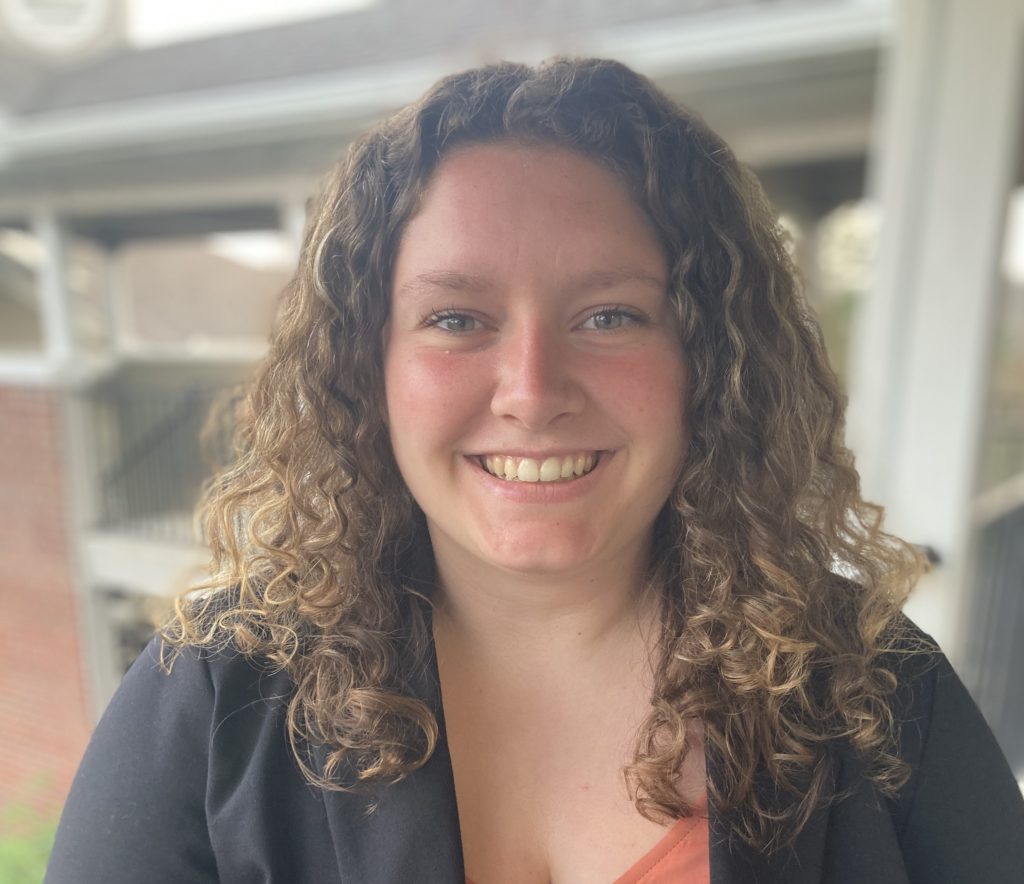 This was my first time working directly in a large nonprofit, and it was an eye-opening experience. My previous experience was with nonprofits that only had a handful of employees, so working for Diakon was a change of pace.
I was pleasantly surprised at how helpful and responsive the staff was when I asked for stories or photos to help me with my projects, and it really did emphasize how much this organization operates as a team. Since I am interested in working full-time for a nonprofit after I graduate from Penn State, it was very beneficial for me to see a snippet of how a large organization works.
I learned some of the skills that seem to be important for a job in communications are articulate writing abilities, being organized, staying on top of projects and deadlines, and being flexible. Since I was really at the mercy of others to respond to me so that I could complete most of my projects, I learned that something as simple as including a deadline request in an email was really important for getting a timely response. Regardless of where I end up in my career, I think these skills that I was able to develop this summer will be extremely beneficial to me.
The main takeaway from my internship with Diakon was that nonprofits really are a team, and in order to succeed, everyone needs to cooperate and help one another. Each staff member is furthering the mission in some way, so by being flexible and helping one another, the clients of Diakon receive excellent care and service. I am so grateful to have had this opportunity.