Joenel Torrillo, NHA, MHA, BSN, RN, PT, CEEAA, executive director of Manatawny Manor in Pottstown, has an extra special interest in the 2021 Tokyo Olympics. That is because his sister, Ma. Janelyn Fundal, Ph.D. of Iloilo Province, Philippines, is an umpire – commonly called referee – of the badminton tournament. Though Joenel doesn't think his sister will "pass the torch" to him in the future to be an umpire, Joenel says he does "have a passion for badminton and has played competitive tournaments before."
Joenel, commonly called Joe by residents and staff, has been an Executive Director/ Nursing Home Administrator of Manatawny Manor for the past 17 months, just two weeks before the COVID-19 shutdowns.

He shared a little bit about his sister's experiences with us.
My sister, Ma. Janelyn Fundal, Ph.D. is the current sports director of Iloilo Province, Philippines.
It's been a long process – 10 to 15 years – for her to gain all the accreditations and certifications needed to be a referee in the Olympics. She had to pass the written and practical examinations for both Badminton Asia Accreditation and Certification, and Badminton World Federation Accreditation and Certification.
Jane, as commonly called by friends, travels worldwide to referee the badminton tournaments by invitation. Some of the tournaments she has refereed were World Senior Championships, World University Championships, World Junior Championships, and Youth Olympic games.
She was a badminton referee in the 2016 Rio Olympics, her first Olympic experience.
She was very surprised to be part of the Tokyo Olympics, because if you're a referee in one Olympics, they will skip you for the next one, but she has the opportunity to referee in consecutive Olympics. She is the only Asian to have two consecutive Olympics.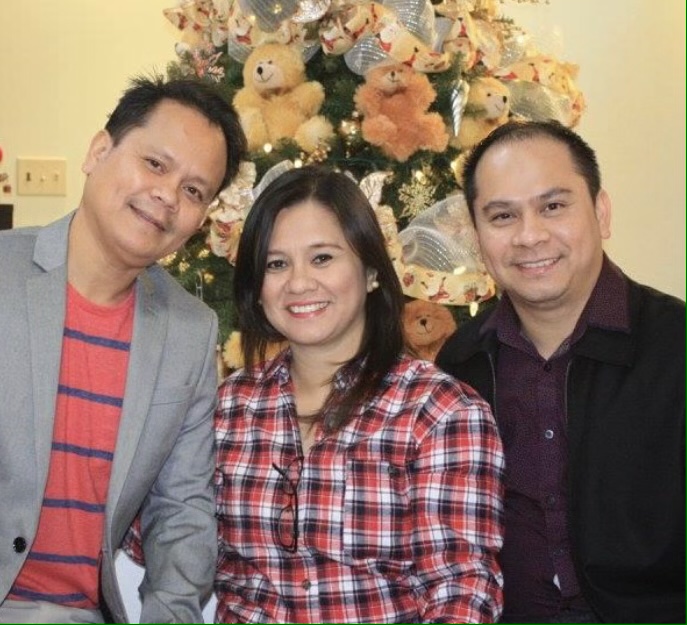 I'm excited Jane took the opportunity to be part of the Olympics in Japan. She is the only female Filipino referee in the Tokyo Olympics.
Our family is low-key about it but excited for her. The social media picked up the news, it was shared by many and now has spread all over. It was first seen on the Asian Badminton Facebook page. My family here in New Jersey and in the Philippines were ecstatic about Jane's achievement and for sure, it is one of her greatest experiences to treasure. I'm a badminton player, even competed during my younger years but never in the Olympics!
I've been scanning through the Olympics badminton games but haven't seen her yet in Japan. I did see her in Rio when she was chief referee of one of the final games.
I'm very excited she's there! It is a different kind of Olympics experience in this challenging time.