Spreading joy abroad and at home
"People will forget what you said, people will forget what you did, but people will never forget how you made them feel."
This Maya Angelou quote is something I heard early in my career working with long-term care and memory care residents that continues to touch my heart. Many of my residents do not remember the activities or special programs that I provide to help enhance their quality of life, but they do remember how they made them feel: happy, joyful, reflective, peaceful, calm, etc.
It was with that understanding in mind that I spent 2 1/2 weeks in September in Zambia, a country landlocked at the crossroads of central, southern, and east Africa. The trip was possible thanks in part to Diakon's Love of Our Neighbor Fund. With its support, I benefited from five extra vacation days and a 10-day stipend.
My purpose in Zambia was to support a friend who has served as a missionary in Zambia at the Independent Baptist of Kabwe Church for more than seven years and serves as an administrator at the church's small Christian school. My task: to assist the administrator in starting a new school quarter and provide special activities for the children returning to the classroom following an extended COVID-19 closure, to encourage a missionary far from her own comforts of home and to educate myself on what other cultures consider "a typical day."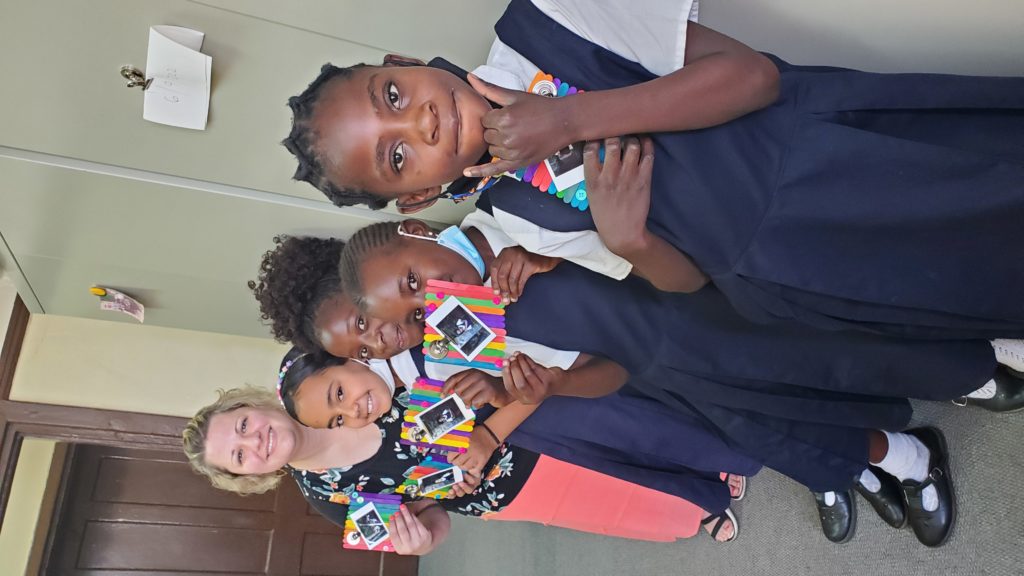 While I was unsettled by the fact that the school sits behind a series of locked gates, the warm welcome I received from the children quickly put me at ease. With the teachers focused on individual instruction, I could help with science projects, spelling tests, math, reading and more.
Unlike most U.S. classrooms, teachers and students in Kabwe are challenged by a lack of age- and grade-appropriate tools. And when American curriculum arrives instead of the South African version they ordered, the children struggle to make sense of dollars and cents instead of learning to count "kwacha."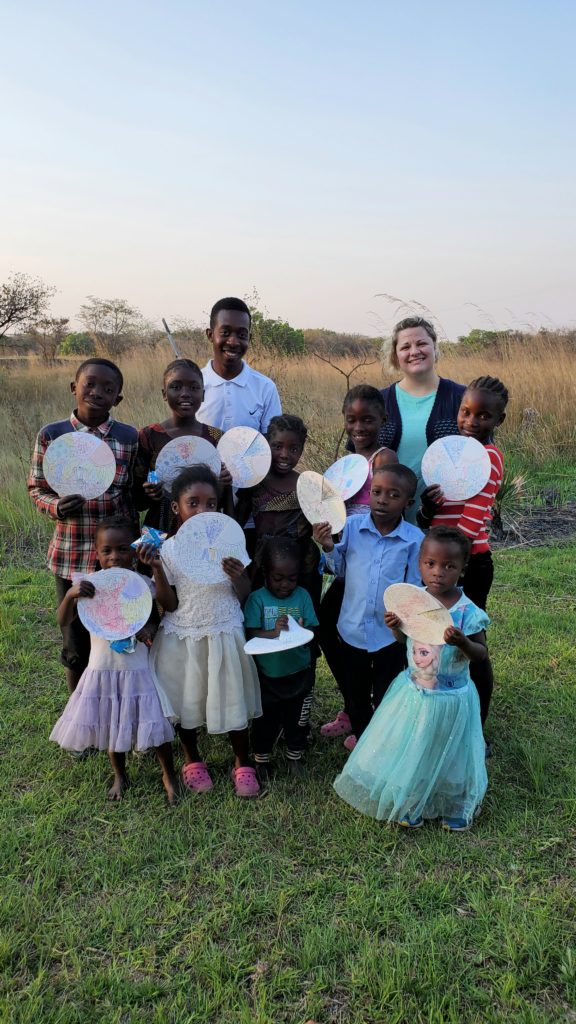 Good nutrition is also a barrier to education. Cornmeal, called Nshima, is their main food staple, as eggs, meat and dairy are very expensive. While the church provides food for the children a few days a week, some of them come to school hungry making it difficult to concentrate and retain what they learn. Yet, there were no complaints. It is what they know.
I also was struck by the students' reaction to a local potter and artist we took them to meet. Impressed by their work, the students were astonished to learn the craftsmen were Zambians and not from another country. Unfortunately, they often don't imagine a world beyond farming or selling wares in the market, so I made a point of encouraging and praising the students' efforts with their schoolwork. Who knows what their future may hold?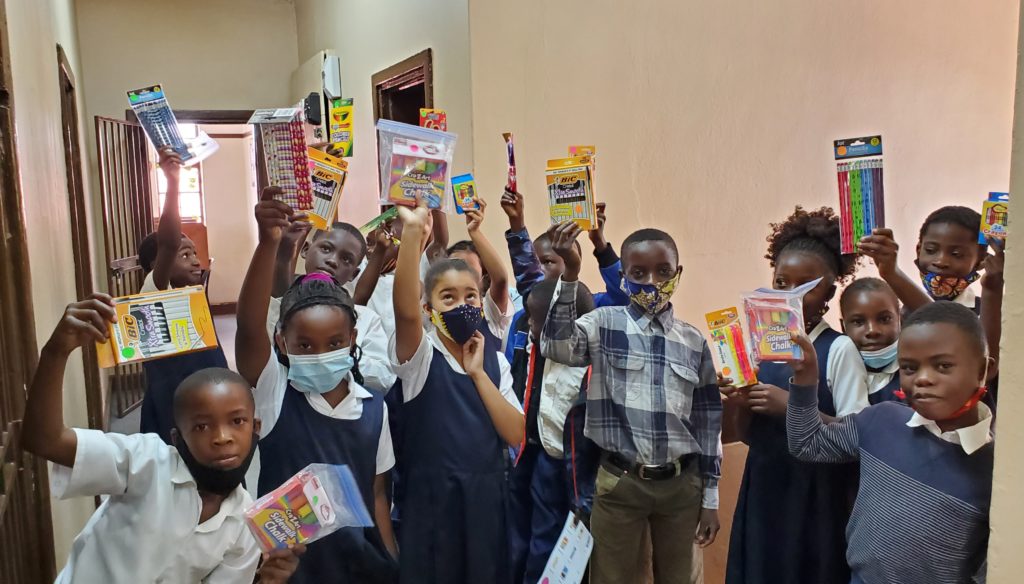 Now back from my trip, I realize that my time away just confirmed why I am so happy working with Diakon, which means "one assigned by the church to minister to the needs of others." Unlike my few weeks spent in another country, I get to make a difference here for my residents every day.
Tracy Klein is the director of community life for Frey Village, Middletown, PA