Helping to make a hard day a little more "bear"able
A few months ago, I brought up the idea to my children to raise enough money for each of us to donate a filled duffel bag to a child in foster care.
You see, most of the children who have come to our home arrived with their items in a garbage bag.
After we decided to take on this project, we shared the idea with friends. We also presented it to our Sunday School program. And what began as a project to gather enough items for six bags turned into an amazing project that raised enough for 37 of them!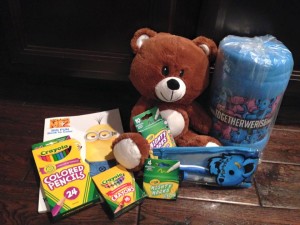 Each bag contains a stuffed animal, blanket, toothbrush kit, coloring book and coloring supplies. Color For Kids contacted us, wanting to help and donated many wonderful supplies for our bags, which have been decorated, filled and prayed over.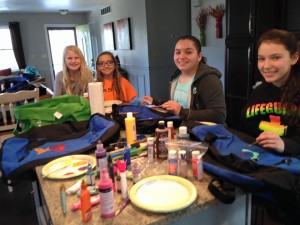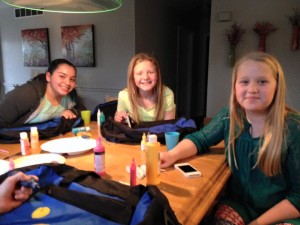 Recently, we delivered them to Diakon Adoption & Foster Care —the agency that helped us with the adoption of our little guy.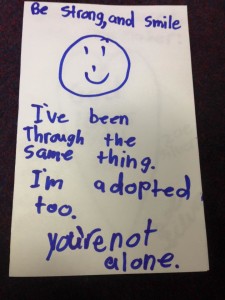 What an amazing experience this has been. I can't thank everyone enough who helped us, especially Mount Bethel Church, make this impromptu project such a huge success.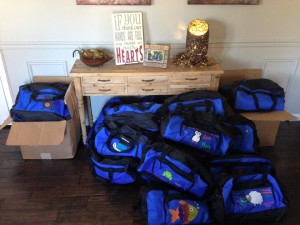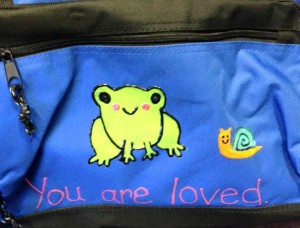 I ask that you please say a prayer for the children who will receive these bags. We hope this small effort brings them some joy on one of the hardest days of their lives.
Jennifer Steele
Diakon Adoption & Foster Care parent
Because we review comments, they do not appear immediately. Please do not submit each comment more than once. Please review our comment policy.