Happy Halloween…but first, let us take a selfie
Every few months we hold photo contests for our Diakon staff members. Originally, we launched a contest to obtain content for our 27 Diakon Facebook pages, but the process has evolved into a fun way of bringing staff together with one another and the people they serve.
Our last employee Facebook photo contest was themed as the "fall selfie" edition. We had so many terrific entries from a multitude of Diakon Child, Family & Community Ministries programs and Diakon Senior Living campuses that we wanted to share some of them here.
Which one is your favorite? Feel free to comment below!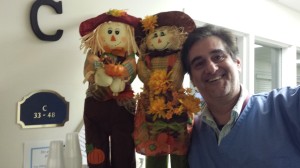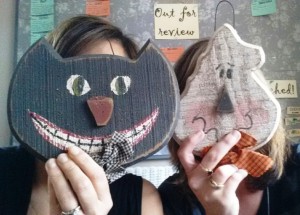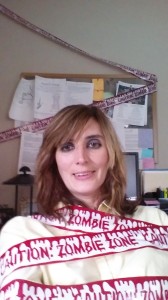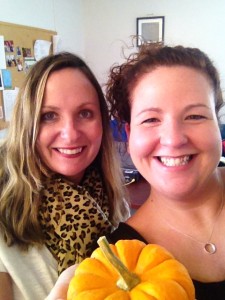 All three above photos were submitted by Diakon Adoption & Foster Care's York office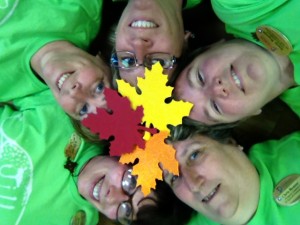 Diakon Adult Day Services at Manatawny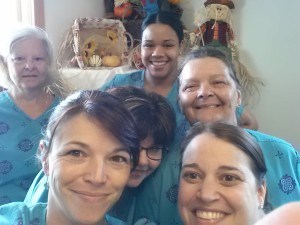 Diakon Adult Day Services at Ravenwood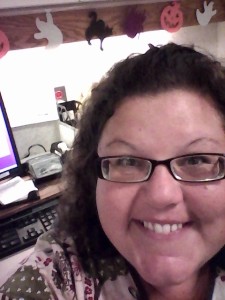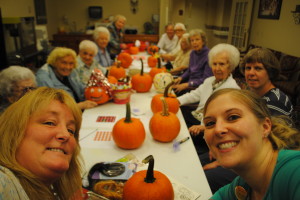 Robinwood Campus of Diakon Senior Living – Hagerstown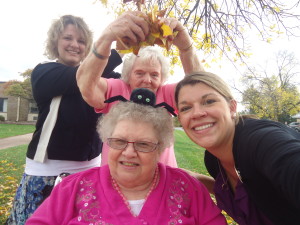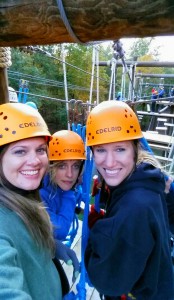 Because we review comments, they do not appear immediately. Please do not submit each comment more than once. Please review our comment policy.